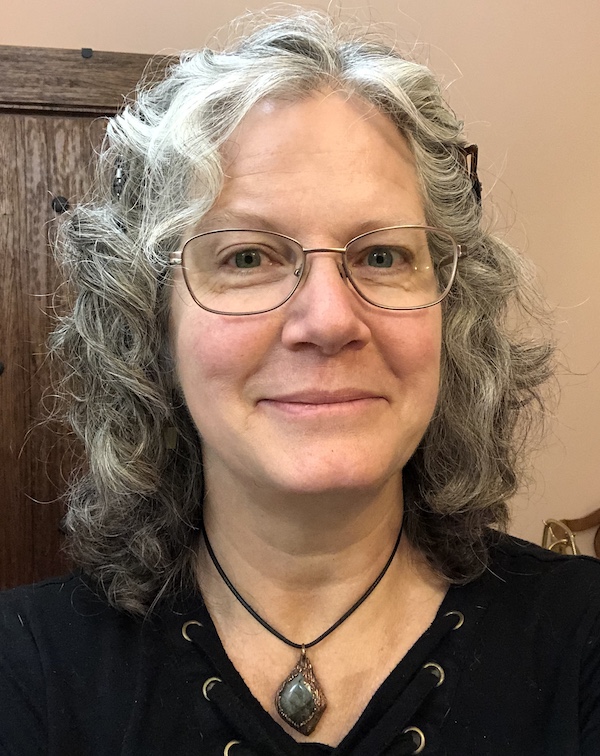 ---
Hi! I'm Kelley, and I really did make all this stuff! I also designed and run this website. I am an ADHD multimedia artist and teacher, working with wood, wool, stone, copper, felt, paper, glass, polymer clay, and more. I'm an eclectic artist living in colorful Colorado, and am inspired every day by the splendor around me at the foot of the Rocky Mountains. My artwork reflects the leaves, trees, sky and stone that surround me. You'll see lots of mountain landscape imagery in my curving lines and layers, in each and every medium.
I've been learning to embrace my ADHD brain, as it is the source of my intense creativity– and creative mess. It also explains a LOT about my life, which has led me through amazing twists and turns and short career paths over the years. I've been the wife and the mother, and learned lots of things along the way, but I never felt like I was being just…me. Until I stopped teaching and started making. Every day. Whatever popped into my head to make.
When I decided to focus on making artwork, I resolved to allow myself to move from one medium to another, even several times in a day, as long as I finished at least one thing a day. (Yeah, I forgot about how most people have weekends, but then most people don't get to spend all day doing what they love!) This has given me the ability to explore long term, probably non-commercial, experiments. But I also finish one or more pieces of smaller items. Not finishing anything has been one of my ADHD related problems over the years, and I find that this works for me.
Here on HomegrownArtworks.com, you'll find sculptures, jewelry, garments, and accessories created in a huge variety of artistic media. I am especially fond of fiber arts, and you can see more of that on another of my websites, SlowYarn.com. Many of my techniques are based on traditional craft skills, but are combined and enhanced to carry crafting into the realm of art. I hope you find something you love, or would love to give!
~Kelley